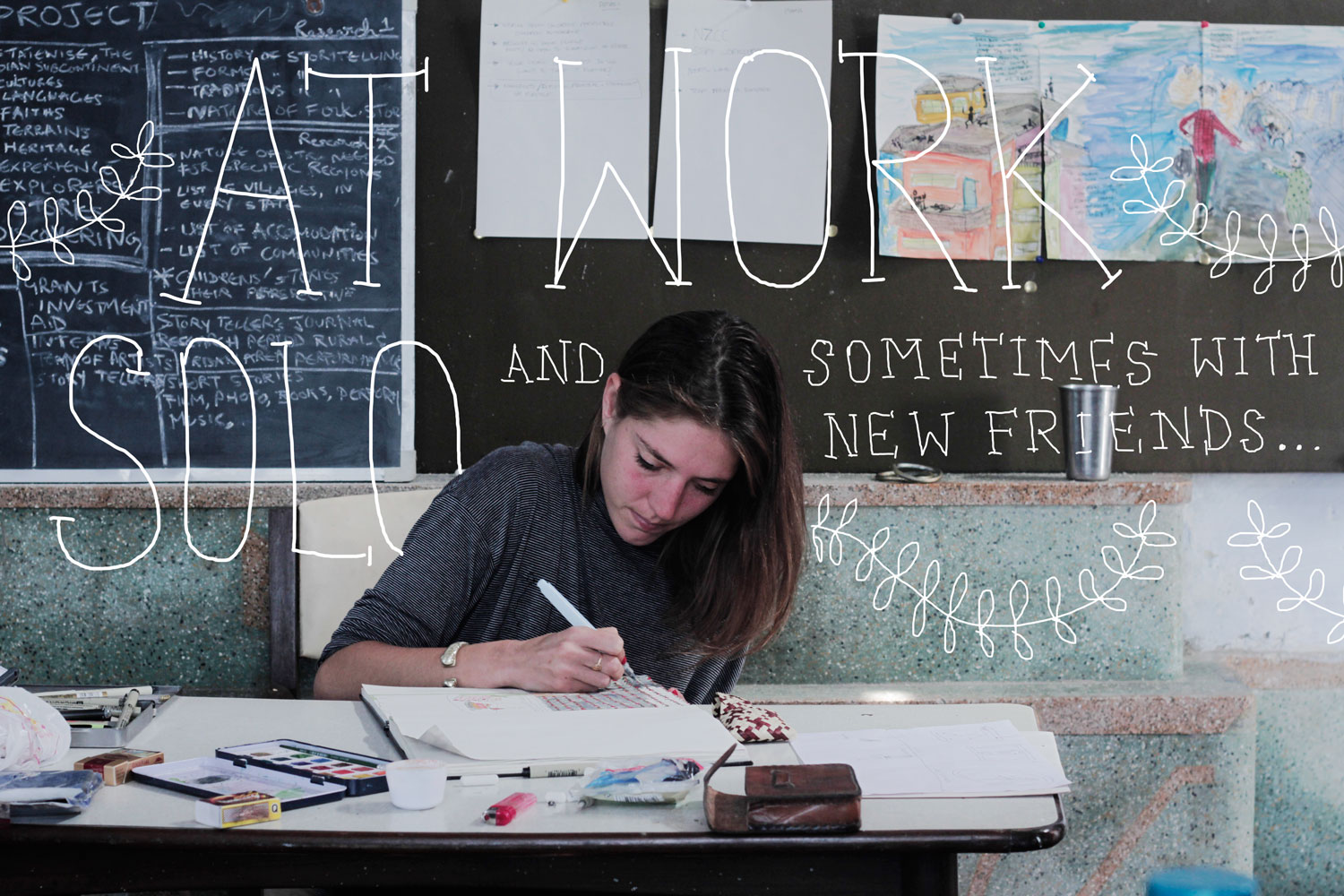 Preet Nagar: Village of Love
Preet Nagar is a village in Punjab that few people know about today.
Preet Nagar is a village in Punjab that few people know about today. Located 20 kilometers from both Amritsar and Lahore, it is reminiscent of love lost.
Preet Nagar, a unique colony created by Punjabi writer, poet and visionary Gurbaksh Singh, was once a thriving cultural center. Artists and writers would lie atop haystacks or take walks around the yellow mustard fields, discussing the scent of a flower described in their latest Punjabi or Urdu poem. Nobody judged, for there were no judgments to be passed. This was purely a community based on love and friendship, and what you did or where you came from simply did not matter.
Read the rest of the article on Little India
---
A Creative Hub In Punjab From the 1930′s,
Preet Nagar Now Offers An Artist Residency
"Preet kabza nahi, pehchaan hai." (Love is not a possession but a realisation)Gurbaksh Singh
Preet Nagar, often referred to as the first planned township of Punjab, was kicking up quite the creative storm of its own in the Pre-Independence era, equidistant from the cultural hubs of Amritsar and Lahore. With Gurbaksh Singh at the helm, the publication Preet Lari was founded here in 1933, with its name literally translating into 'linked through love'. Renowned Punjabi, Hindi and Urdu writers, artists and intellectuals would frequent the township, for it truly showcased composite Indian culture bereft of British influence, at the time. Once printed in four languages, this was a magazine that brought about a cultural revolution of its own kind within the Punjabi community settled both in India, as well as Pakistan. Today, the 175-acre land stands practically in ruins, but that is something that is about to change.
In September of 2015, the journey will come full circle with the fourth generation of Gurbaksh Singh 'Preet Lari's family currently working on refurbishing old houses in the township from the 1930's to recreate the vision of their forefather, and to provide a sense of community living. Here the creatively inclined can come, work together and evolve, in the midst of the lush fields of Punjab. The best part about this revival? They're giving us all a chance to be a part of the story.
The 'season time' for this artist residency offered at Preet Nagar will begin in September and, as summers in Punjab aren't particularly enjoyable, will wrap up in the beginning of March each year. There will be a few workshops offered in the monsoon season as well, and writers, photographers, musicians and performance artists are all welcome to come and work here, for a nominal pay per day budget that takes care of the food and housing. While it is only workspace that they can offer right now, the team are already in the process of setting up equipment required to host ceramic and print-making artists as well in the near future.
Read the rest of the article on Homegrown
---
The views, the rooms and the walks.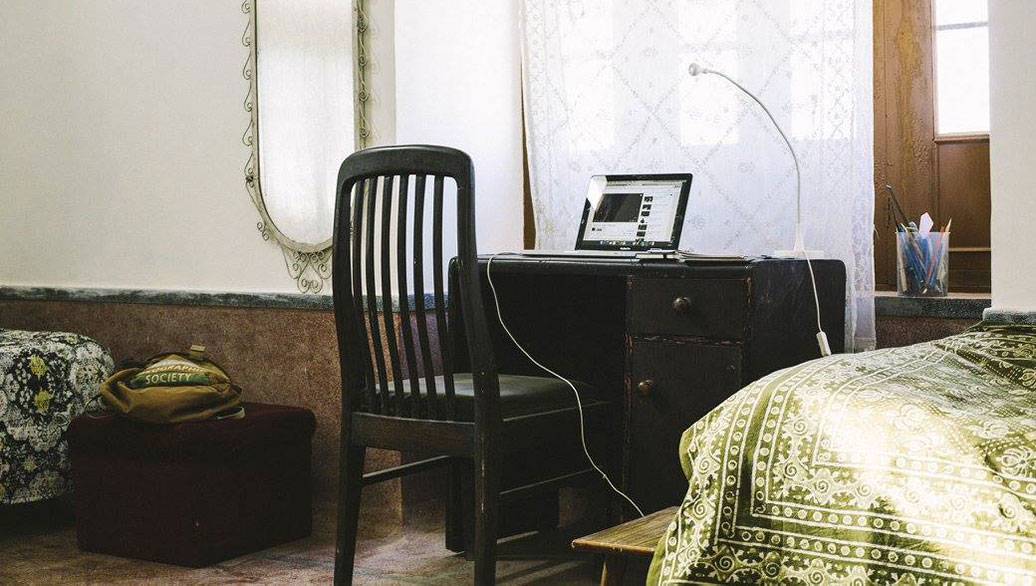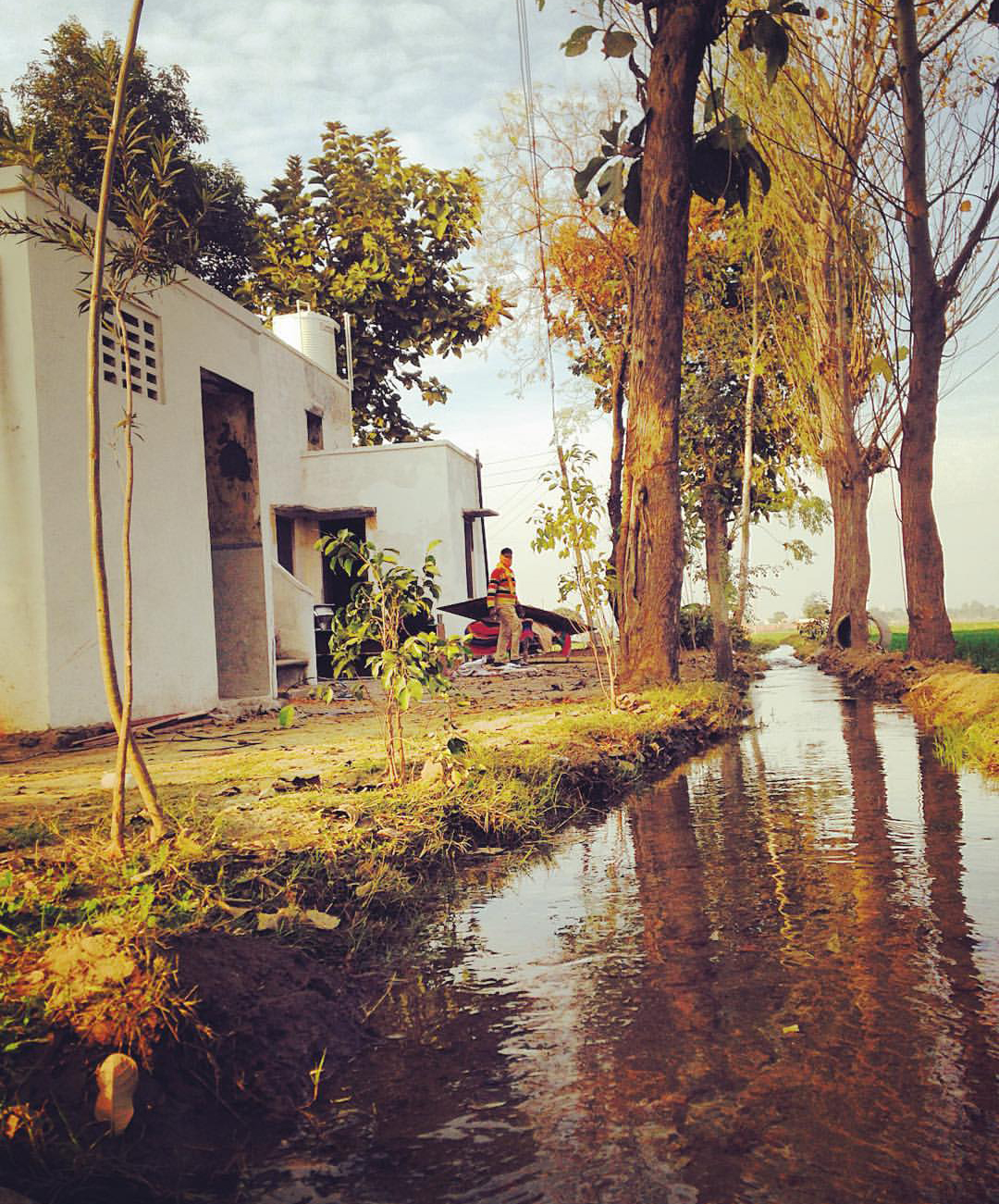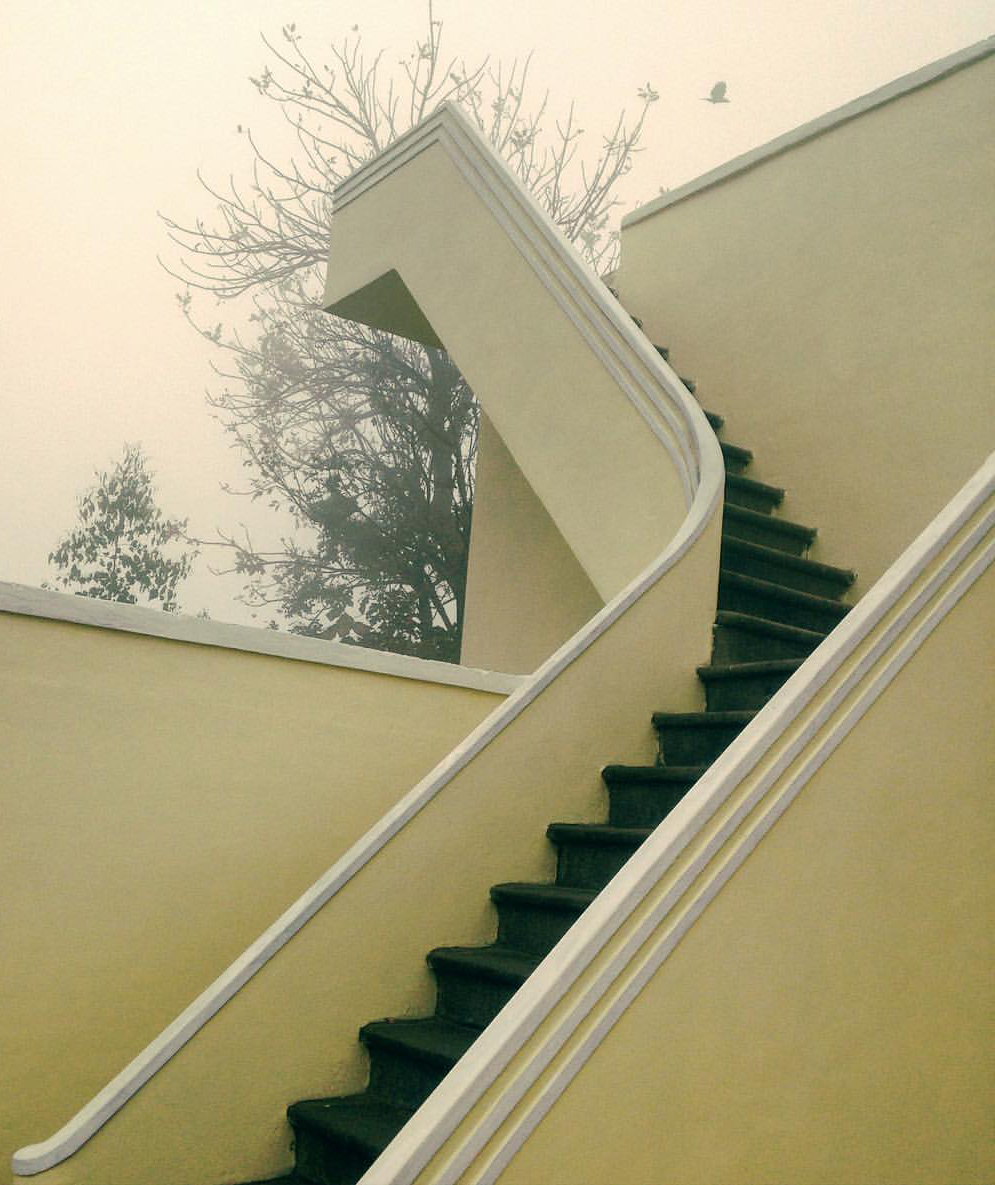 Where
Preet Nagar
District Chogawan, Near Lopoke,
Amritsar, Punjab.143110
---
Call

+91 8971 348 017
+91 9999 645 610
---
How
Flight: Airport is 20 mins away
Train: Station is 30 mins away
Drive: Get directions
---
Email
preetnagar.residency@gmail.com