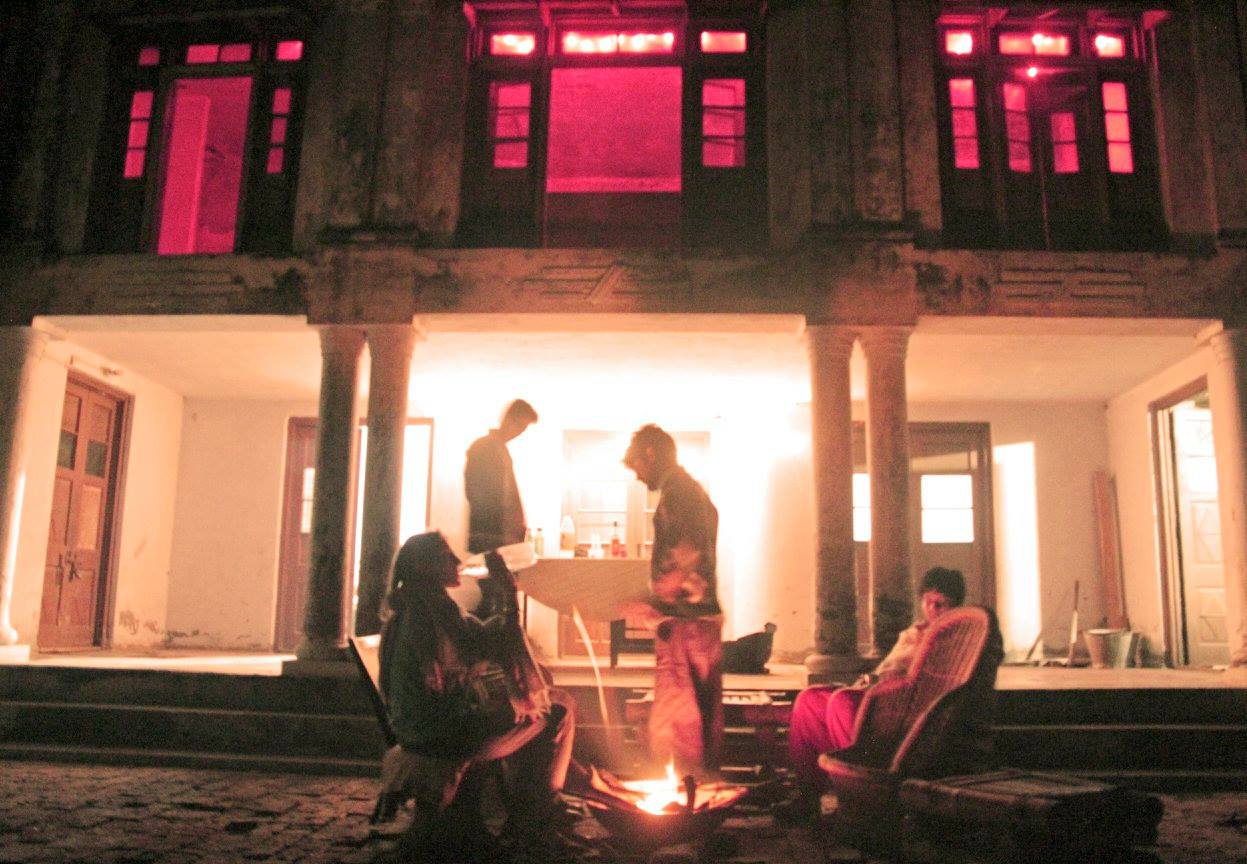 What's most exciting about working with space is that the possibilities are as vast and expansive as space itself! 2014 was the Big Bang of Preet Nagar Residency when we opened up our beautifully envisioned 1930's style art deco house to artists. At this point the house needed a lot of work but we worked with the character that old buildings carry so well.
Our first season saw a mix of writers, musicians, performers, photographers & film- makers living as a community at Preet Ghar. We listened to classical and world music as we worked on personal work, collaborations and community projects.
Nicholas Rixon, Rohini Kejriwal, Tsohil Bhatia, Ella Barak & Aman Randhawa – thanks for a great start to the winter with our first residents ever!